Hawaiian Koa Fleece Back Veneer #0001-16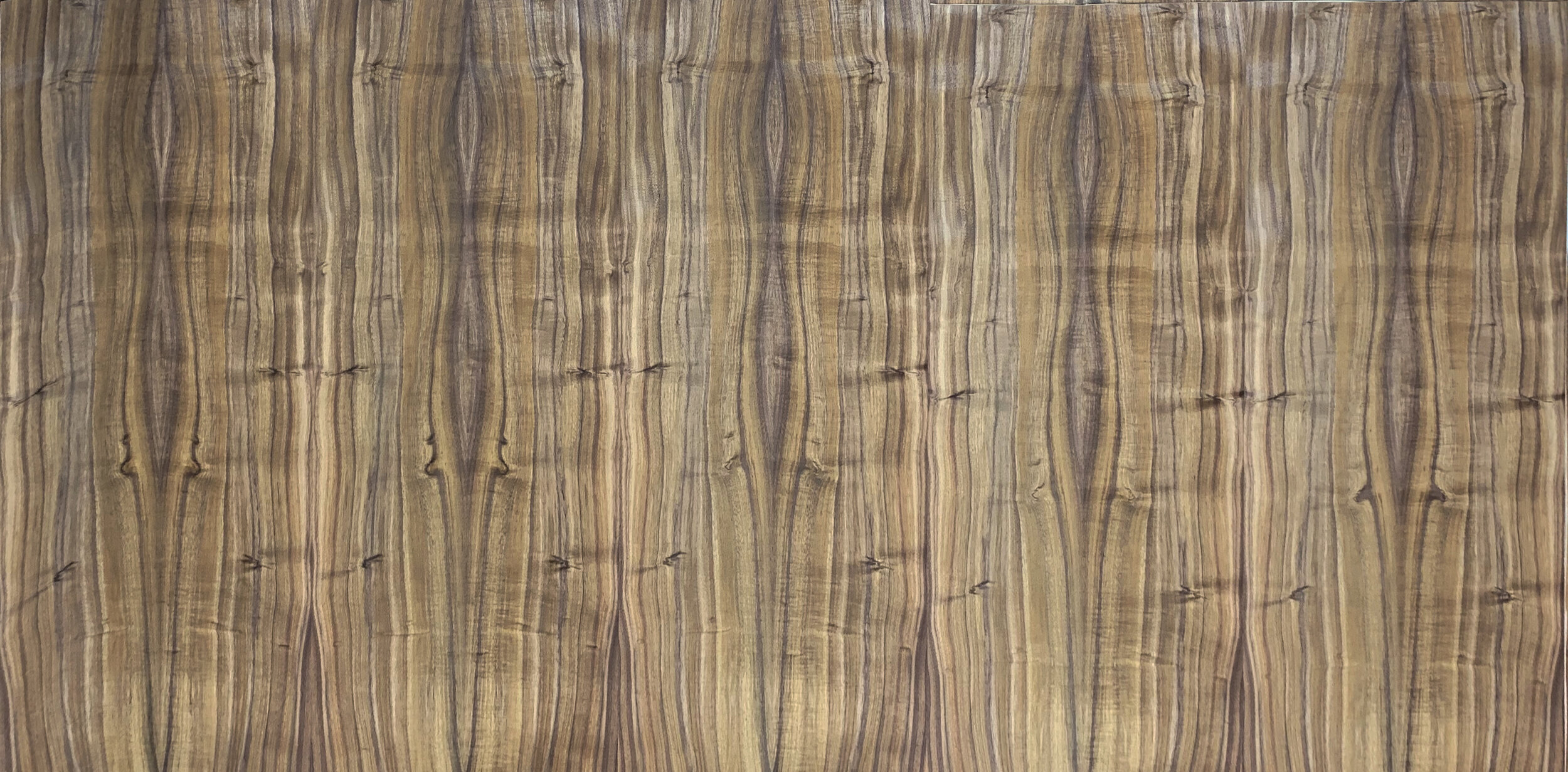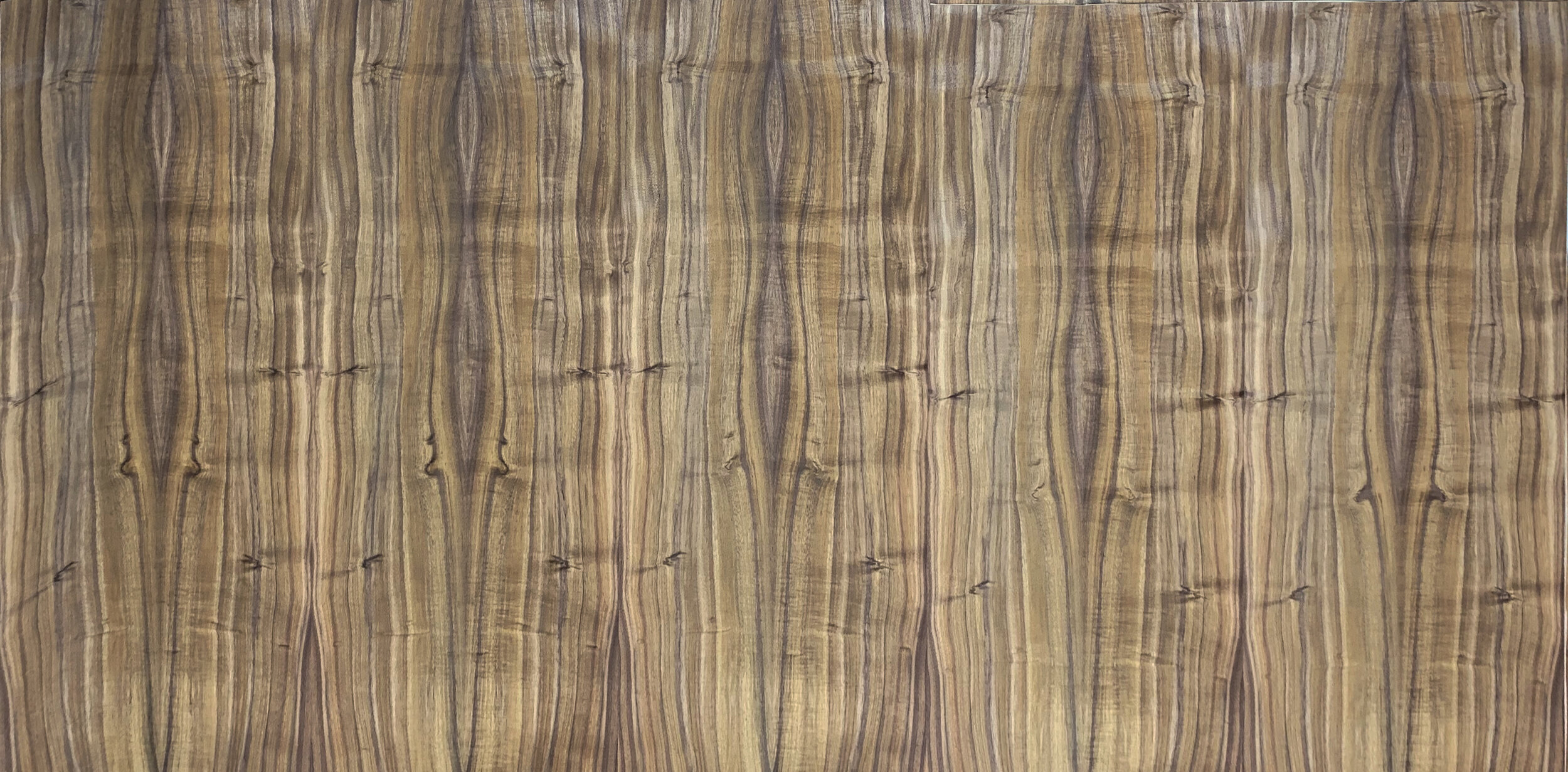 Hawaiian Koa Fleece Back Veneer #0001-16
This flitch of Koa veneer measures 8 feet x 4 feet (244cm x 122cm). Our Koa veneers are roughly 0.65 mm thick.
The backing material used in our veneers is called "Spanbond" and it's a special fleece material that is very thin for maximum flexibility in the veneer without cracking. The veneers can be rolled up tight into a box for easy shipping and when unrolled in your shop they will lay flat right away, ready for adhesion to plywood or whatever substrate is used for your project.
All of the veneers in the photographs are available from this flitch. As sheets sell from this flitch we will remove their photographs. We will discount your order if you order more than one sheet, please contact us for details.
If you have any questions about this veneer, please feel free to contact us.